AppSolutions is an independent systems integrator, that designs and builds control systems for a wide variety of automation and information applications. We can tackle all aspects of automation in a customer plant or facility from devices on the plant floor to the top level business software systems.
Our Customers Include:
Plastics Industry, Brick Extrusion, Boiler Systems, Building Automation, Textiles, Furnace Control & Heat Treating, Glass Processing, Metalurgy, Security Systems, Phamaceuticals, Chemicals, Petro Chem, and others.
The three principal owners of AppSolutions have over 90 years of automation experience.

AppSolutions is a turnkey solutions provider that has proven experience in designing, specifying, installing and commissioning process and machine control systems. We maintain a vendor neutral approach that assures you get the right solution to address your specific needs. Our value does not end once the system is started. AppSolutions maintains a dedicated staff of engineers and technicians who will assist you with your on-going service, maintenance and training needs.
Our Service Offerings Include:
Site walk through
Preparation of preliminary analyses and studies
Hardware and software specifications
Layout plans and preliminary cost estimates
Preparation of final designs
AutoCAD-generated drawings
Custom panel design and fabrication
Custom Applications using VB and .Net
Custom database applications
Creation of operation manuals
Customized training
With AppSolutions as a partner, our customers can focus on what they do best: manage and operate their facilities. We offer a wide variety of technical products and services that provide our customers with the necessary tools to keep their facilities operating at peak efficiency. We pride ourselves on being your total solutions provider and aim to give our customers a cost effective solution using the best products in the marketplace.
Our Product Offerings Include: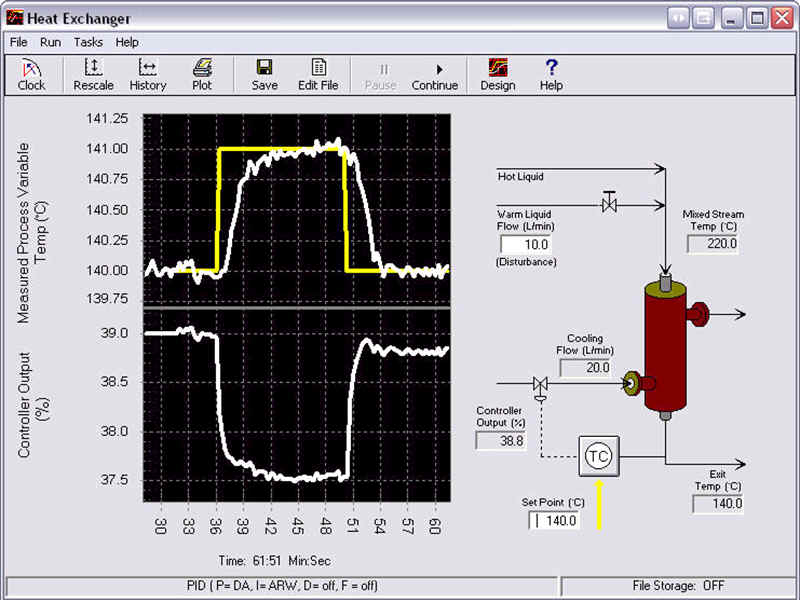 ?009 Application Solutions, LLC. All Rights Reserved
About AppSolutions
Services
Products
Programmable Automation Controllers
Programmable Logic Controllers
Motors and Drive Systems
HMI and Scada products
Industrial Ethernet Switches
Industrial Computers and Monitors
Temperature sensors and controls
Heaters and heater parts
Web enabled Controls

AppSolutions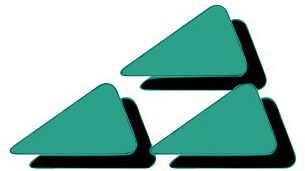 AppSolutions Specializes in Legacy Extrusion Control Replacements
Egan CMR
Gloucester Extrol
Davis-Standard EPIC
MACO
Call or email for more information!